Care Guide | Yitty
A few simple guidelines can help you get the most out of your Yitty products. Learn how to keep them looking and performing like new over time.
Product Technology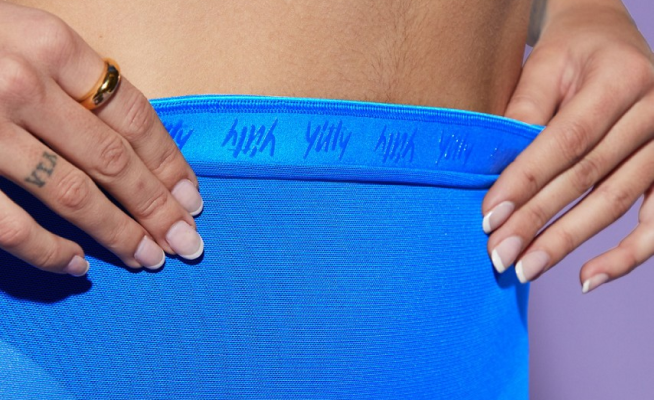 Our signature fabrics provide 4-way stretch for complete mobility and moisture-releasing technology to help keep you dry. Each piece was designed to flatter the female form while offering maximum comfort, with flat-lock seams to prevent chafing, waistbands that sit high for confidence while stretching, and longer tops for a streamlined silhouette.
How To Wash Your Yitty Leggings
We recommend machine-washing Yitty pieces, always with cold water and always with like colors. Fabric softener? Avoid it. Bleach? Never. Turn your styles inside out to protect those bold hues and luscious prints. Then let your pieces tumble dry on a gentle cycle with low heat. Last piece of advice? Don't iron or dry-clean your Yitty. Your pieces will thank you.
How To Wash Your Yitty Bras
To keep your fave Yitty bras as cute and clean as the first day you fell in love with them, we recommend machine washing with cold water and like colors! We also recommend avoiding fabric softener or bleach, turning your bras inside out to protect the color, and taking out any removable cups. Hang-drying is best to help keep the shape of your fave bras intact.
Yitty employs cutting-edge fabrics and technologies in the design of its ultra-functional yet fashionable activewear. To ensure the long life of your garments and the integrity of their fabrics, we recommend the following:
General Care
Keeping Colors Bright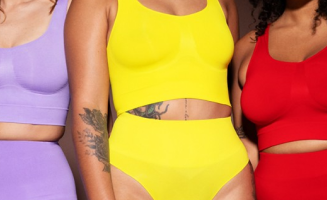 Wash bright colors separately before wear
Wash according to care instructions
Keep bright-colored products separate from other fabrics when wet
Wash only like colors together so they stay bright and true
Important Tips To Consider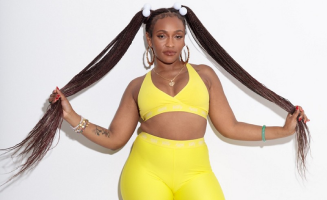 Avoid Using Fabric Softener Most fabric softeners contain silicone, which can block the tiny pores in the fabric and diminish its moisture-inhibiting capabilities.
Do not use excessive heat when washing or drying Your best bet is to machine wash cold and tumble dry low.
Wash like products together Avoid washing your Yitty gear with coarse fabrics such as denim, cotton or apparel that has hardware (zippers, Velcro, etc.)
Frequently Asked Questions
Q: I accidentally washed my Yitty gear with fabric softener! Is it ruined?

A: Don't worry; it isn't. But fabric softener tends to clog the pores of the fabrics, so they may not wick away sweat as well. Wash your items again without fabric softener, and they should return to their normal wicking level as the softener is rinsed away.
Size Guide